Why bother to pursue immigration reform when you've fostered a porous border and directly promoted the influx of those you wished to benefit by the reform?

Right… moving to the next issue.
pundit from another planet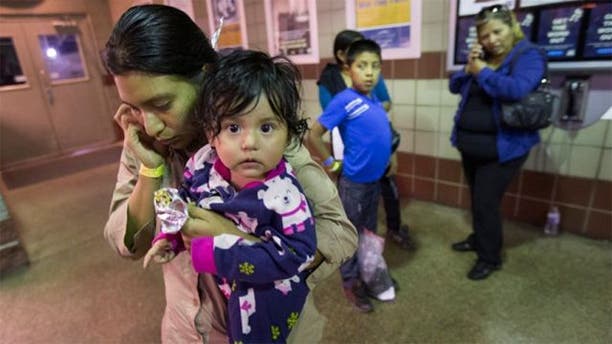 Security forces called themselves the "Brown Shirts."
For Fox News, Todd Starnes  reports: A government-contracted security force threatened to arrest doctors and nurses if they divulged any information about the contagion threat at a refugee camp housing illegal alien children at Lackland Air Force Base in San Antonio, Texas, sources say.
In spite of the threat, several former camp workers broke their confidentiality agreements and shared exclusive details with me about the dangerous conditions at the camp. They said taxpayers deserve to know about the contagious diseases and the risks the children pose to Americans. I have agreed to not to disclose their identities because they fear retaliation and prosecution.
[Immigration Enforcement Isn't Smart, Obama Says]
"There were several of us who wanted to talk about the camps, but the agents made it clear we would be arrested," a psychiatric counselor told me. "We were under orders not to…
View original post 374 more words